EDUCATION WEEK 2022 downloadable images: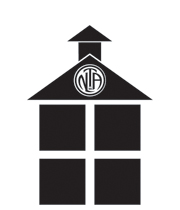 EDUCATION WEEK LOGO
The four blocks symbolize the foundation of either a building or of learning. They represent both a solid foundation as well as the traditional blocks that most children are familiar with. Atop the blocks the chimney represents an arrow pointing to the future. This symbolizes the growth and the importance of education. Together the blocks, the chimney, the arrow, and all elements are representative of a solid foundation for education and the future that is provided by our teachers throughout Newfoundland and Labrador.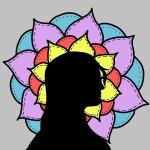 LOGO CONTEST WINNER
We asked Grade 7-9 students to design a logo for the week that illustrated what the theme A Place to Grow/Un espace pour s'épanouir means to them. The winning logo was designed by PAIGE SPRY, a Grade 9 student from Brother Rice Junior High School. Paige wins $100 and her homeroom class will also receive a prize!